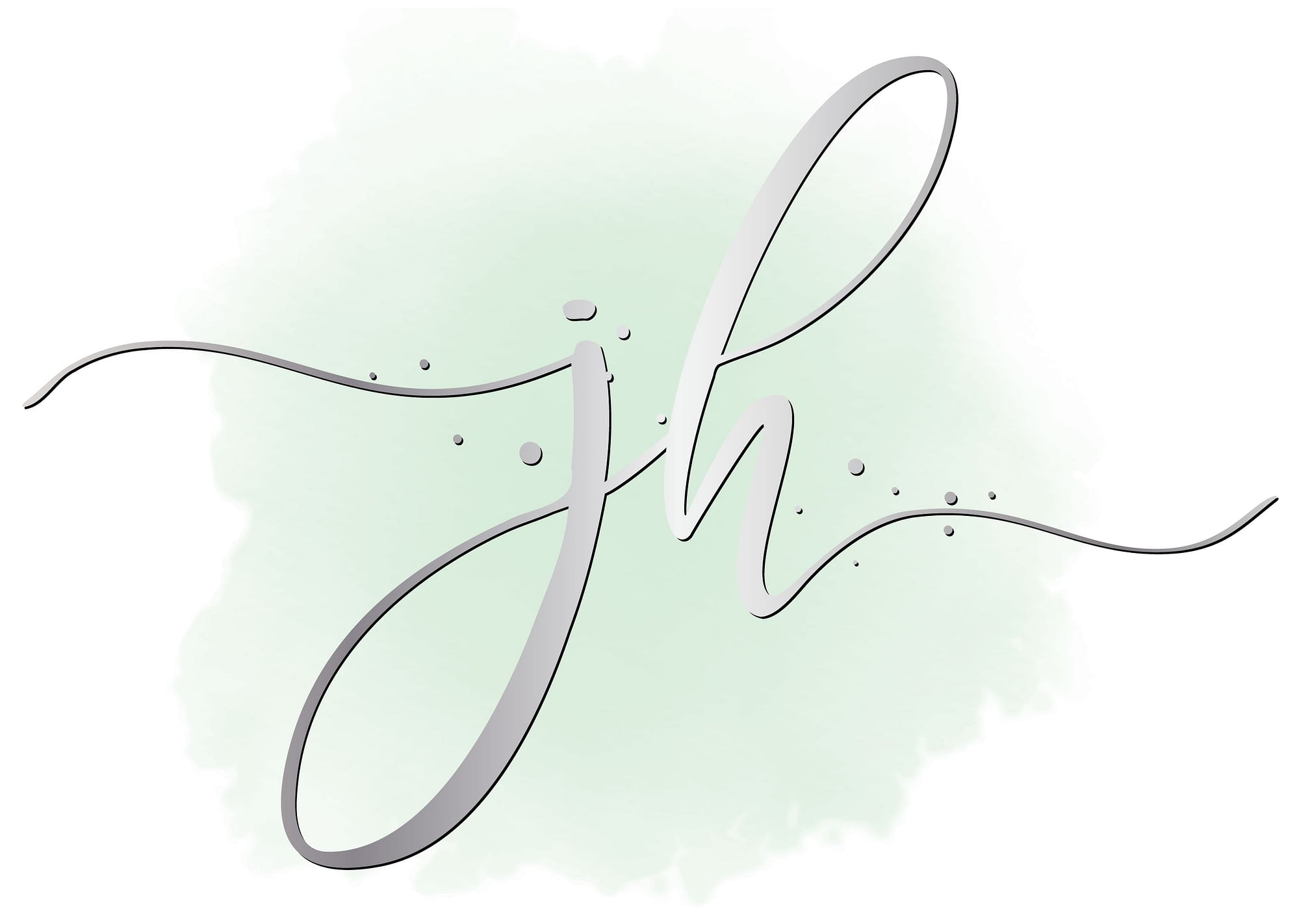 Located in St. Walburg, Saskatchewan

Offering Dermaplaning and Makeup Artistry in Lloydminster as well!
AMORE ULTIMA BEGINNER NAIL TECHNICIAN
Become a professional nail technician and train from one of the best!
Please inquire for pricing and more information.
Henna and Waxing    50
Henna Only    40
Bridal    80
Guest  |  Bridesmaid  |  Glam    70
Portrait  |  In-Studio    65
Grad    65
Luxury Lashes (optional upgrade)    20–40
Travel    0.50/km  —  to and from location, plus set-up fee
Lash Lift    65
Lash Lift and Tint  75
Brow    15
Lash    15
Combo    25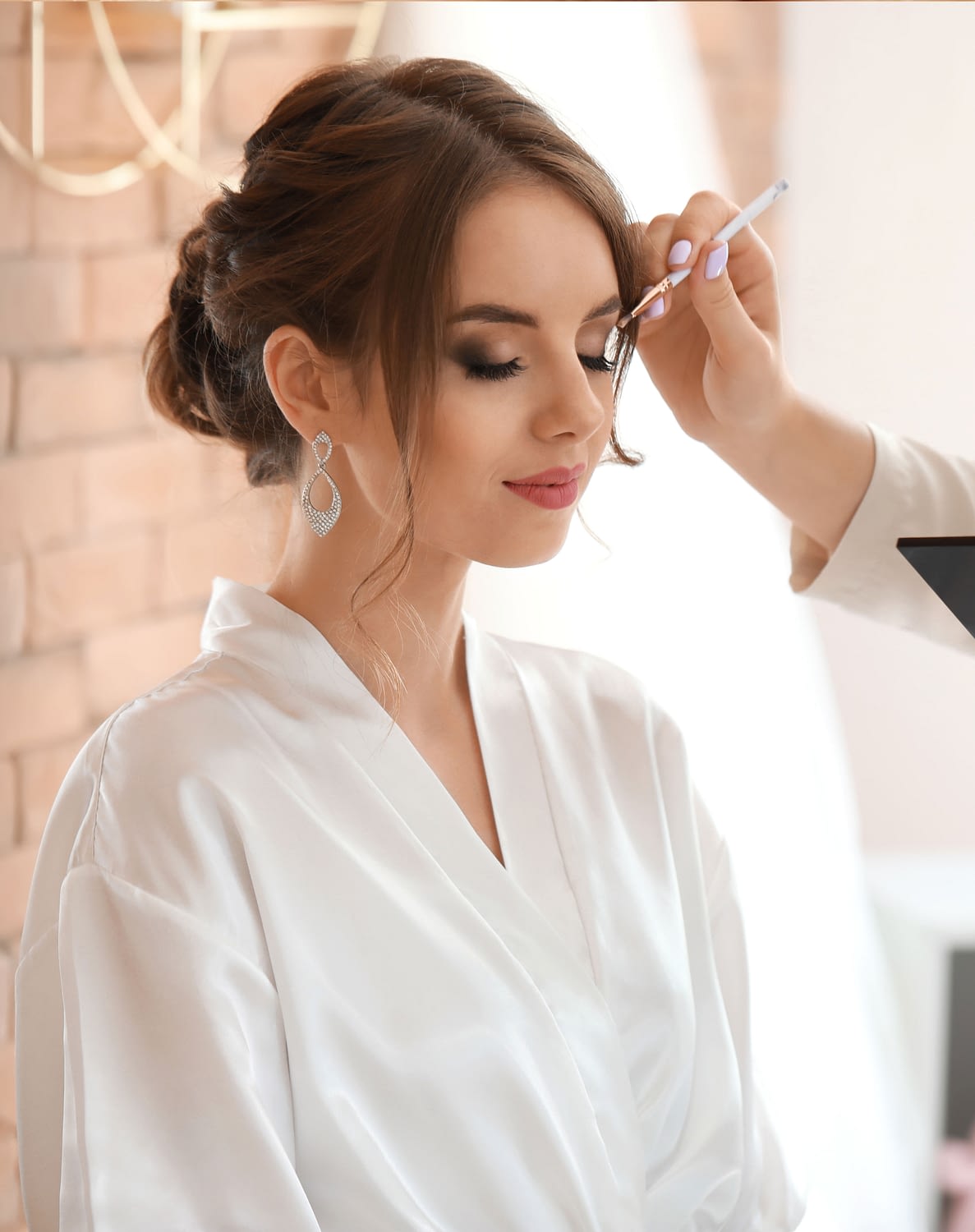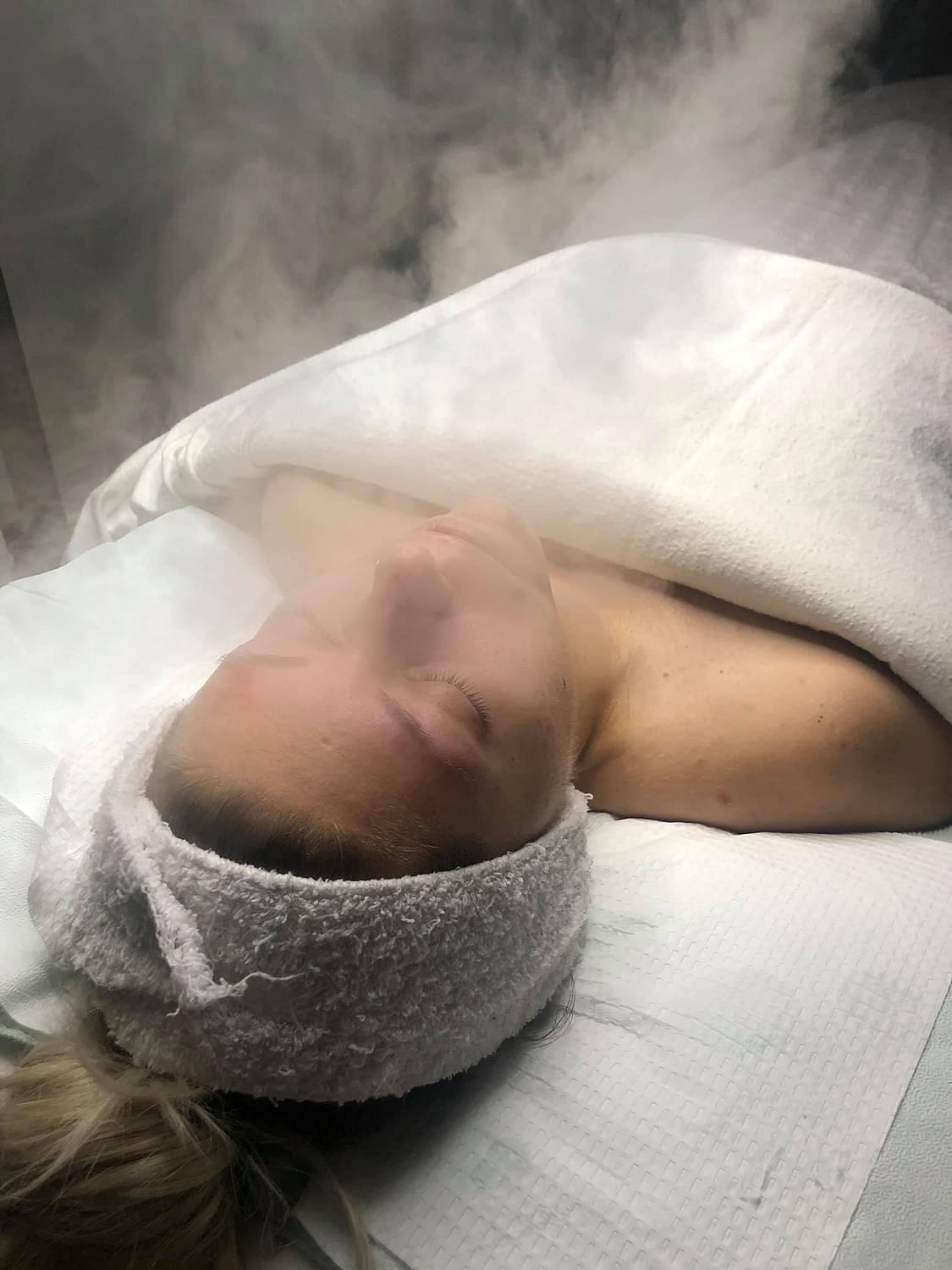 Brows (includes Trim and Shaping)    15
Chin  |  Lip  |  Sides    10
Full Facial    25
European    65
Back Facial    70
Charcoal Peel    75
Microdermabrasion    85
Dermaplaning (includes mini facial)   95
Full Leg    50
Half Leg    35
Underarms    25
Arms    30
Full Back    30
Chest    30
Man-Kini    45
Bikini    35
Eyebrows    12
Upper Lip    12
Chin    12
Full Face    25
Prices subject to length, art, colours, design etc.
New Client and/or New Set    75+
Statement/Trend Nails  95+
Fills    65+
Hand Massage    5
Short/Natural Shape and Length (one colour)    55
Builder Only (length dependent)    45-55
Extreme Shape Change    5–10
Gel Toes    35–50
Repairs    5–7 per finger  |  3–4 per Toe
Fairy-nail    20  (12 and under)
Removals (includes bottle of strengthening)    30
UV Polish    40
Freehand Art    5 extra per 15 minutes
Nails with Swarovski crystals or embellishments
.50 per crystal/embellishment
Clients who come to me with nails (not done by me, acrylic etc.) will be charged removal fee plus new set fee.
Gel Toes    75
Nail Polish    65
No Colour  |  Plain    55
Parafin Wax Treatment    5
Extra filling if requested or required    10
Late Fee    5
Appointments requested on Stat Holidays and Scheduled Days off    10–20
Short Notice Cancellation Fee    30
Last Minute Cancel or No Show    100% Service Fee
Available to certified nail technicians
Courses can include shaping, filing, building, form placement, troubleshooting, seasonal art, Swarovski crystals, fine lines, fades and ombres, detailing, French, quartz, marble, chromes, foils, Mylar, stamping, striping tape plus more.
Students can structure their own day to what they want to learn, getting the absolute most out of the class.
Please inquire for cost and availability
GIFT CERTIFICATES AVAILABLE IN ANY AMOUNT