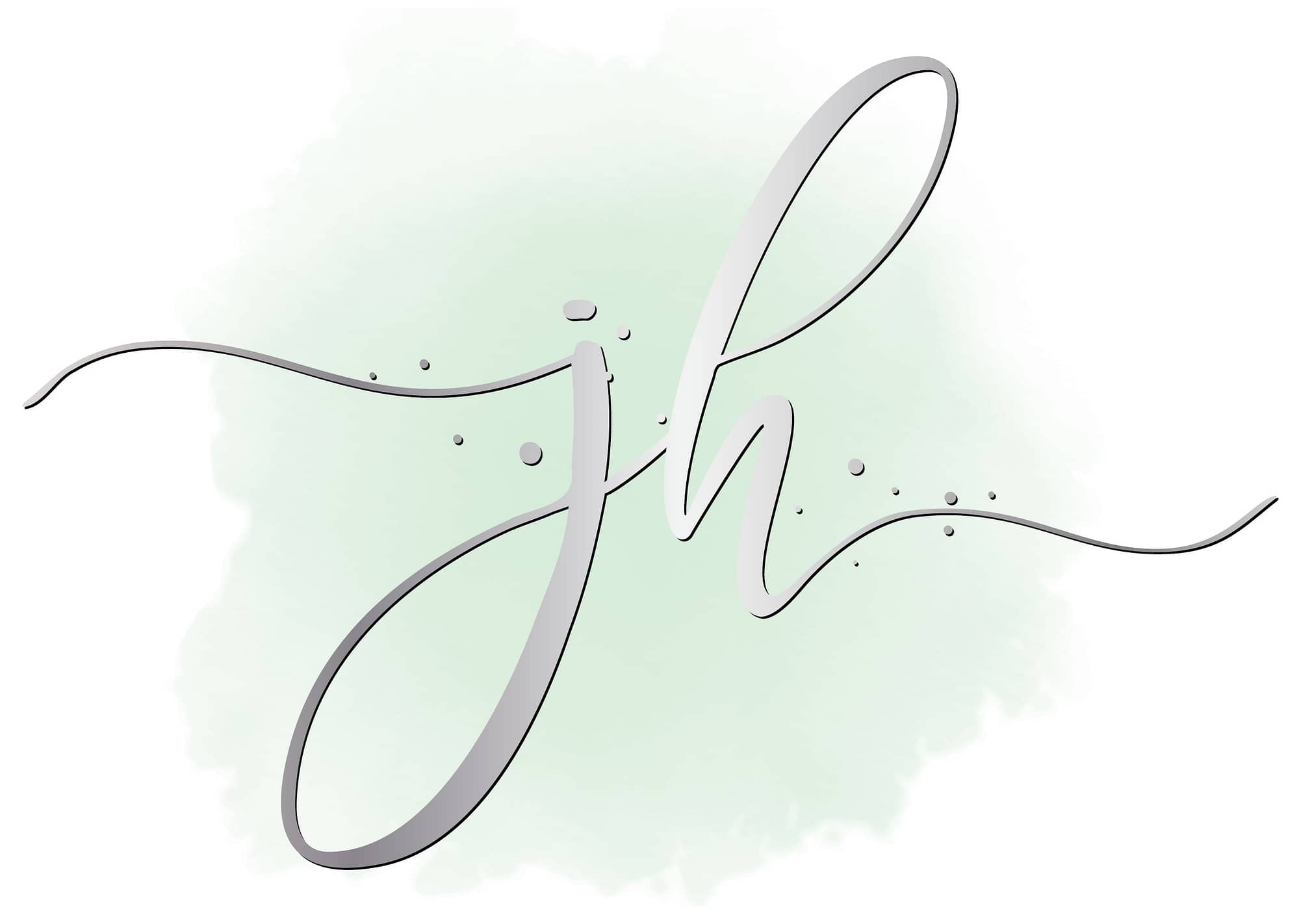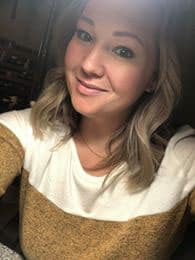 I'm Jennifer, the woman behind these services, or otherwise known as your fairy beauty-mother.
Thanks so much for checking out my website! I figured I'd tell you a little about it and me, since this might be your first time on the site.
I am a wife, mother of 2 and certified beauty professional formerly of Lloydminster, Alberta currently residing in St. Walburg, Saskatchewan. I have a passion for all esthetics with extra focus on creating eye-catching, beautiful nails. I love being creative in all aspects of my life and my career gives me just that! I'm always committed to learning new skills and continuing my education in my industry, giving you the best of the best! I promise that I'm friendly, easy to talk to and you'll notice that when you are in my chair!
I'm a small town girl who was raised to dream big and work hard for what you have. I started this journey in 2009 with a bare piece of paper and a pen. I put my entire heart into planning my future where I can work and be happy doing what I love…. making women feel even more beautiful then they already are. I wanted something that worked around my #1 priority…. being a wife and a mom to my amazing little family.
There's something truly amazing about feeling as beautiful on the outside as you do on the inside, that makes a lady feel confident in any occasion. Whether it's a date night with your significant other, or a wine night with your favourite babes, I have you covered for the personality you have.
I am where I am today because of my clients. I cannot thank every one of them enough for granting me their friendship and trusting me with their beauty services.